Best import from China with MMCIS since 2006
We make it easier for you to manufacture
and import products from China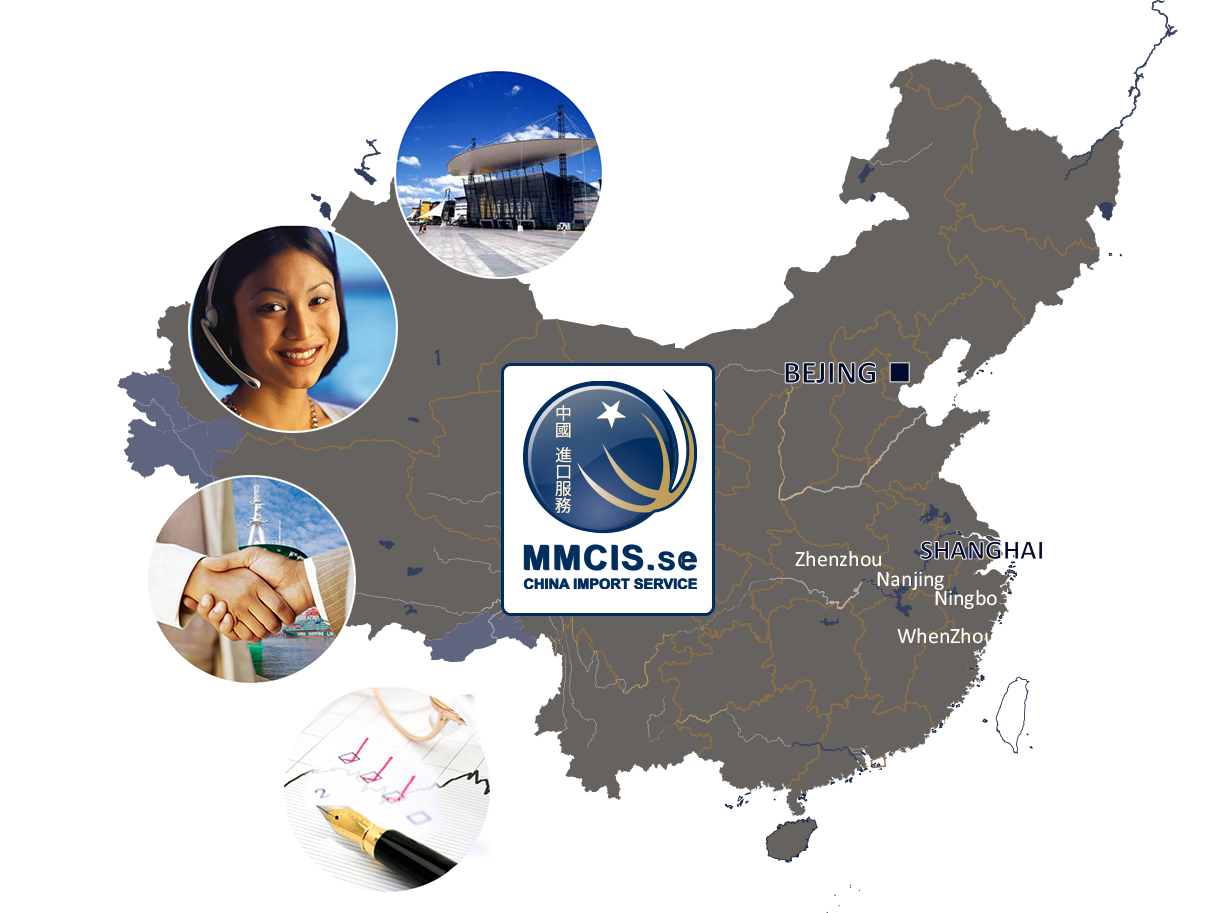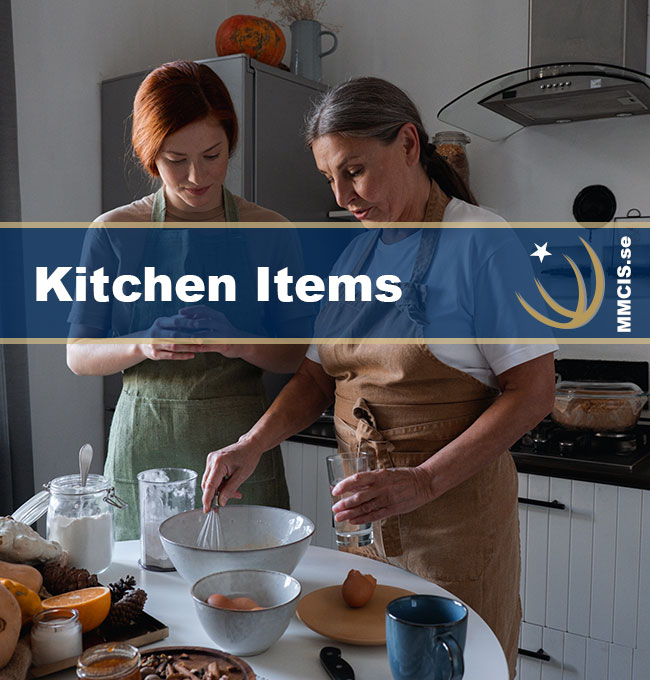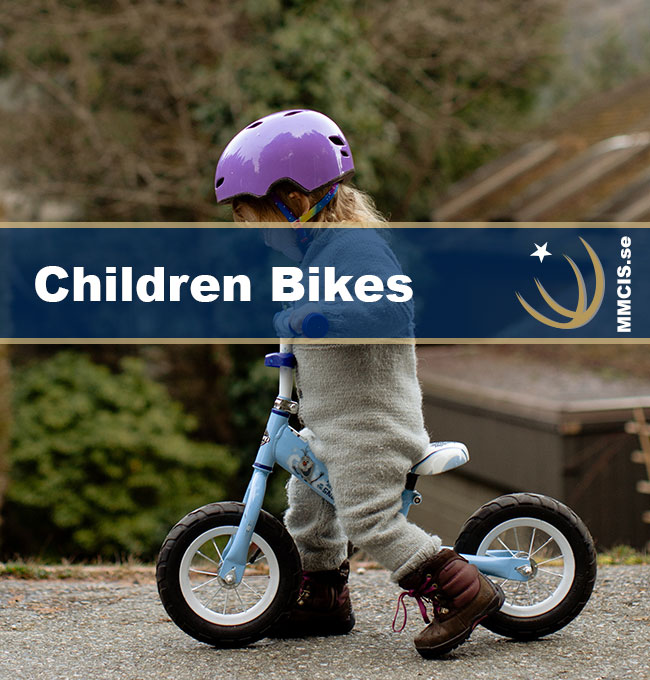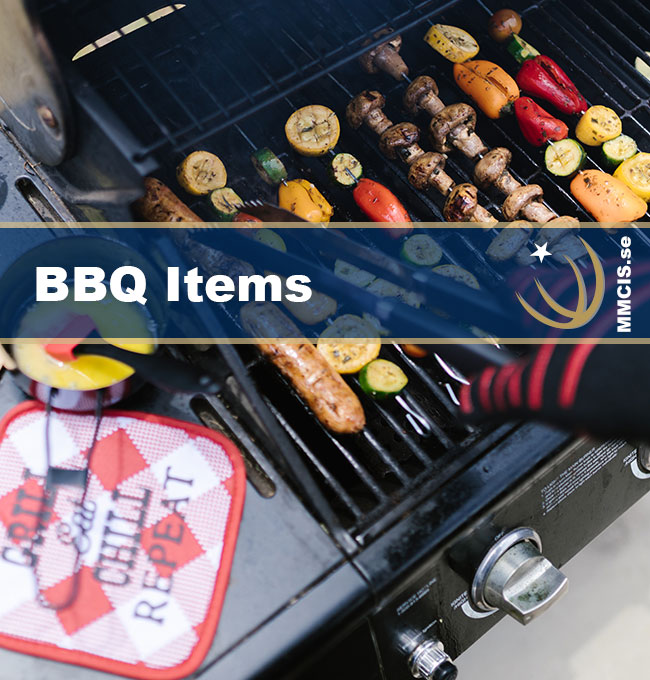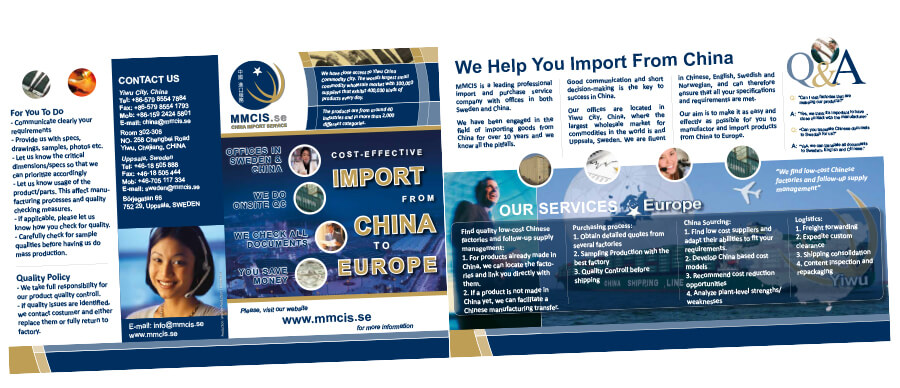 Information about MMCIS
What can we do for you?
Import products from China with professional help from MMCIS. Do it with confidence. We are experts.
When it comes to sourcing products and planning your purchasing from China on any site, even if you are strategic, there are so many things that can go wrong and You need to be an Expert on the field..
Good communication, presence and short decision-making are important for success in China. With office in Yiwu China we can ensure that all your specifications and requirements are met according to your product needs.
Kitchen items, Office supply or Gift bags?
We can offer over 50 000 products from over 300 categories. The best part is that you don't have to choose. We can help you to decide what products to import based on country, season and more. It is your choise and your best opportunity. 
Do you know what to import?
Ok, thats is perfect! Just send us the specs and we'll get on to it right a way.
Do you need more help?
Not everyone knows what is hot and not. What items that sells best. We know. Just ask us.
New Product Design
We'll help you with everything that you need to create a perfect product.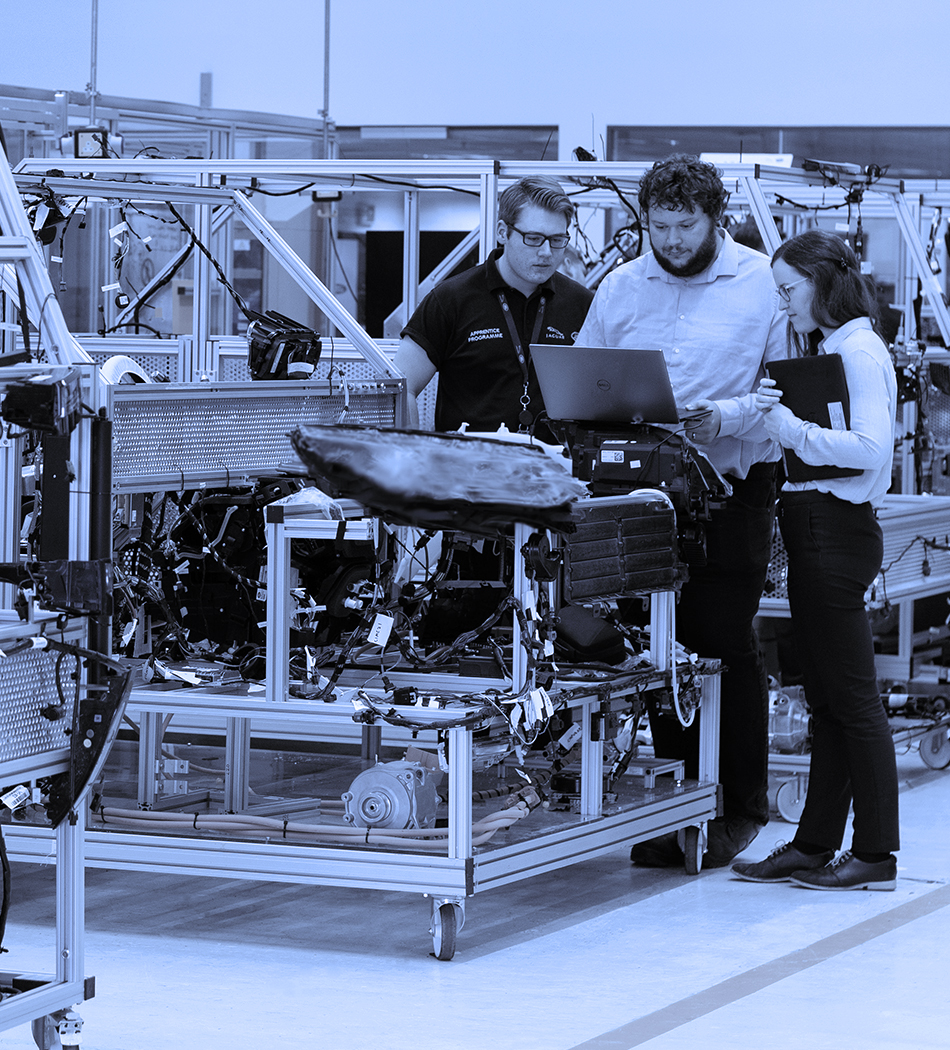 To think about before order your product
Negotiate strategically. It is very important to get to know your provider before collaboration starts. Thefore we provide rigorous factory controls before the manufacturing of products and quality controls on site before chipping. 
We can import anything that you need. You are welcome to visit us in Yiwu , when possible!
We on MMCIS can help you manufacture any products that you need with all kinds of certificates . Please provide us with all the specs and we will gladley will help you. The more specific you are the better. You're more than welcome to visit us and choosen factories, after the Corona restrictions are lifted, we can communicate via mail or Whatsup/Wechat/Zoom.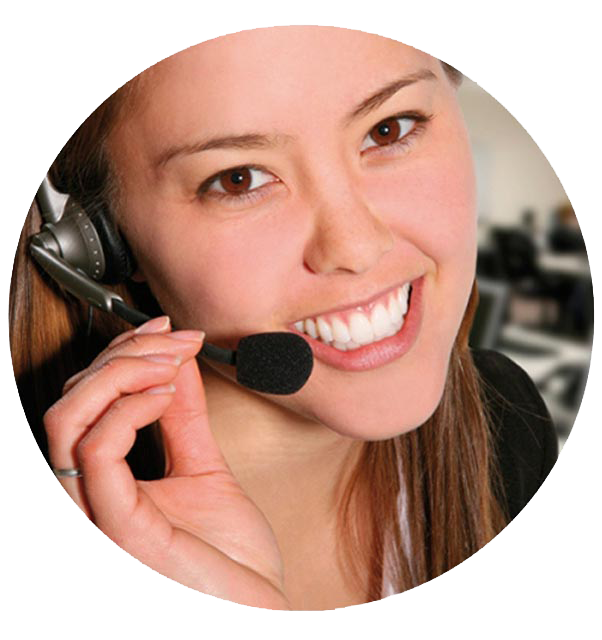 Purchase Assistance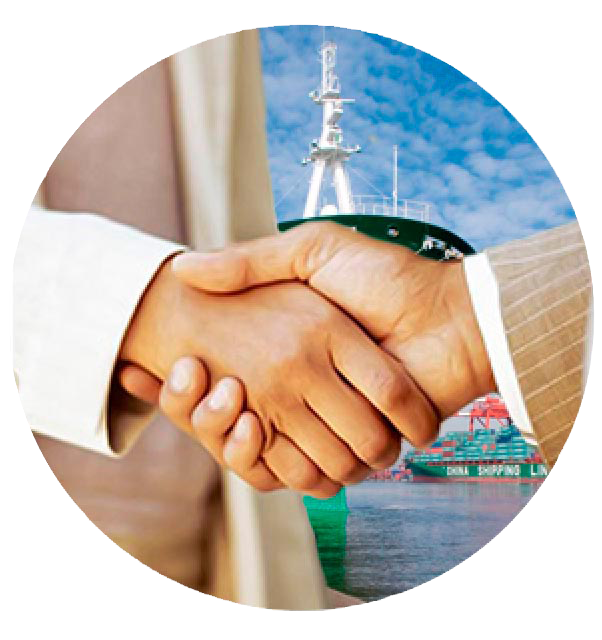 Product sourcing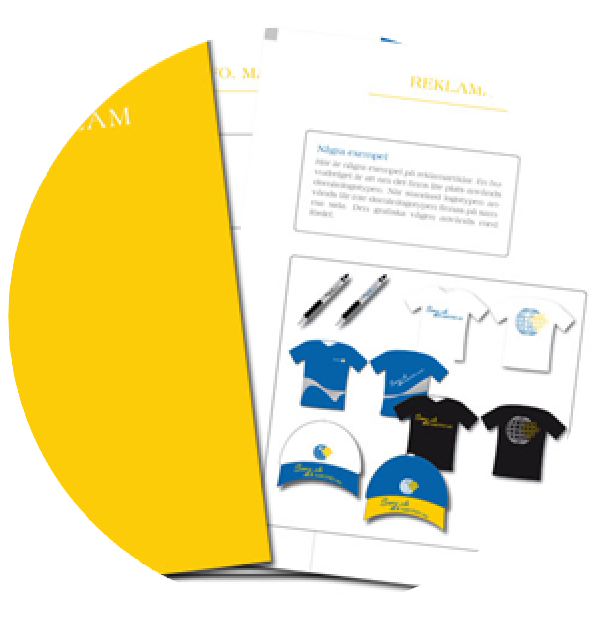 Marketing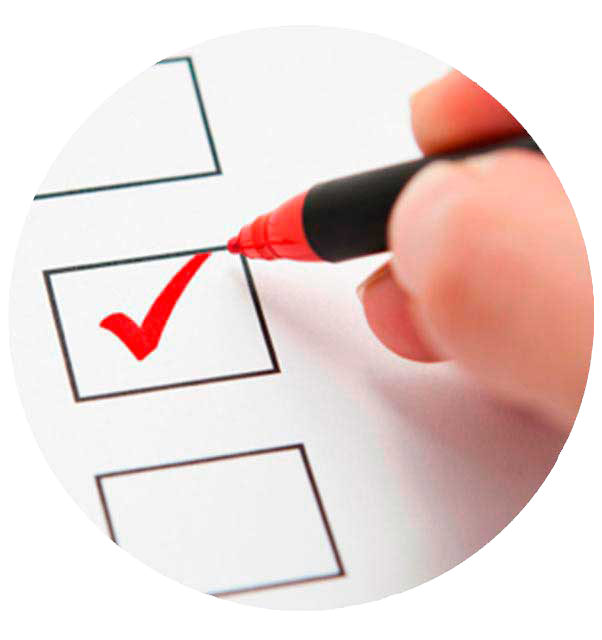 Factory Inspection