Import from China - It's personal
MMCIS, MM China Import Services, is a company with a broad spectrum of knowledge that helps companies of different sizes importing goods from several different markets and segments in China. We care about you as a customer - like we do about the environment. For us it is personal.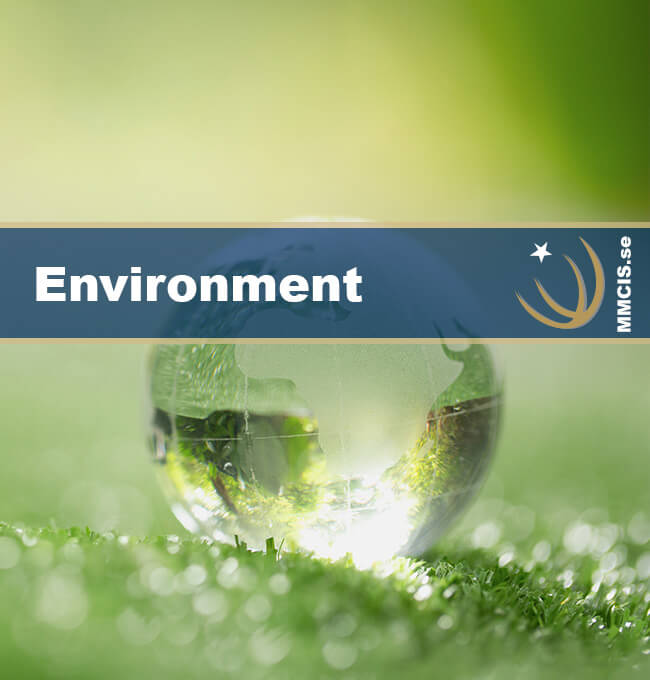 We provide personal and customized solutions for companies that are sourcing or having established their production in China. Our service reflects our customers' needs; our services include the entire production process from purchasing process to packaging, logistics and marketing.
You avoid expensive mistakes
The need for assistance with puchacase processes, quality controls, supplier managements and logistics are big from business and for every one who wants to buy products or outsource from China. We exists so that our customers do not need its own presence in China and can therefore avoid costly mistakes.
Good Communication is the Key
Good communication is the key to success in China. We have offices in Yiwu, China, near by the world's largest wholesale market for commodities and most factories. With office in Uppsala, Sweden, we are also near Scandinavia and Europe.
We speak fluent English, Chinese and Swedish and is familiar with the Chinese culture so that we can avoid misunderstandings and costly mistakes.
Our services in brief
"We assist our clients with their outsourcing, procurement initiatives, quality and logistics in China to achieve positive measurable results in quality, cost and durability. We can also help with the marketing and the visual identity".
We can help You with:
Procurement & administraiton
Quality Control & Quality Assurance
Long-term Business Development
Corporate social responsibility (CSR)
Supplier management
Sample handling
Logistics & forwarding
Labeling & packaging
Marketing & VI (Visual Identity)
Quality and production control
Payment arrangements